Things in life are complicated and adulting is not as fun as one thinks it will be when they are a child. Let's face it, life is hard enough without your vehicle giving you more challenges to deal with. It is with this in mind, we came up with a list of 16 handy auto hacks to make life just a smidge easier – or at least its 16 less things you have to stress about.
Baking Soda for a Fresh Car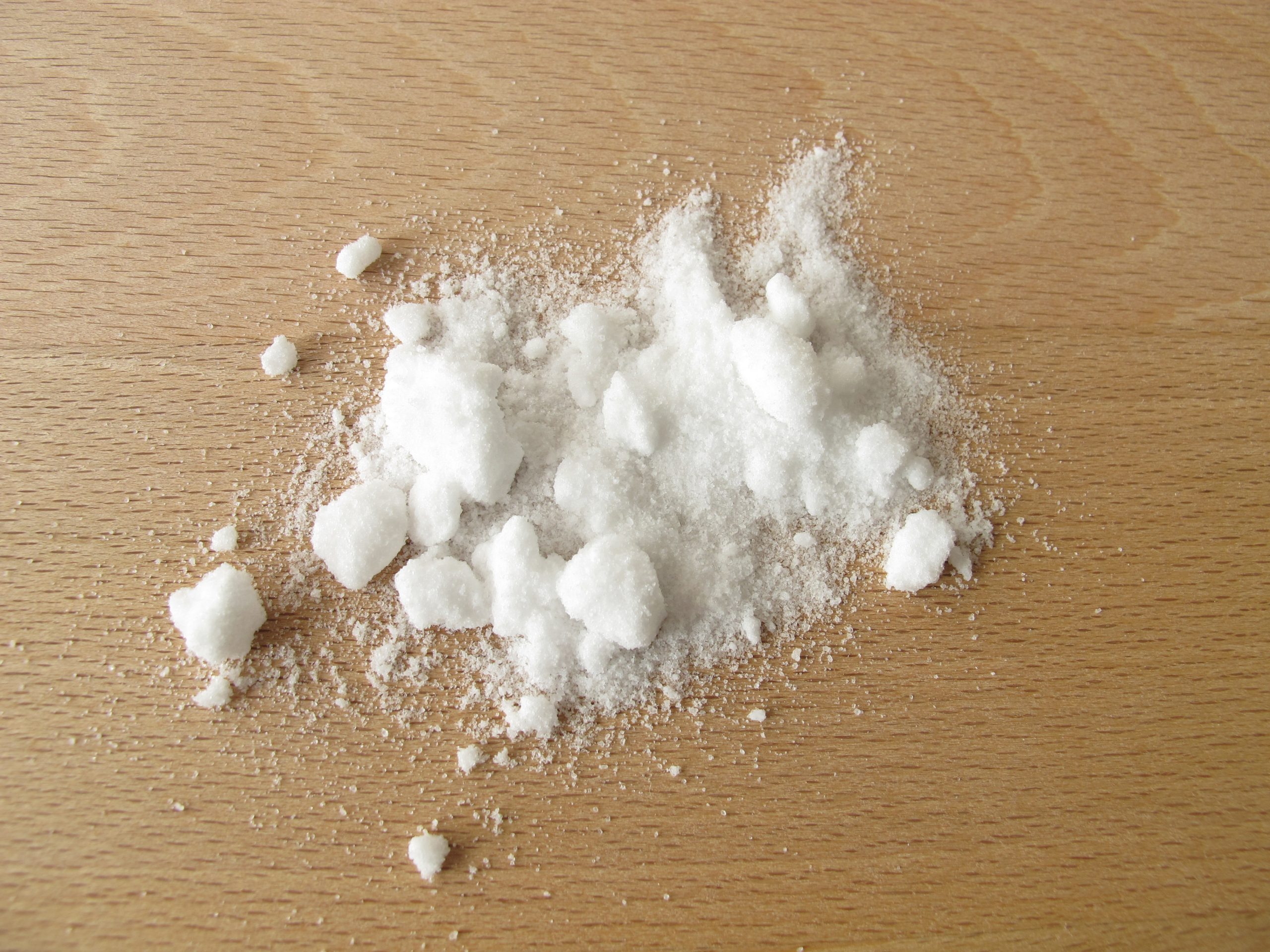 Use the baking soda to absorb and neutralize the icky smells in your vehicle. It will have the offensive smells knocked out in no time, so you don't have to be embarrassed about giving folks a ride. Note that baking soda has a lot of uses beyond just a simple handy auto hack.
Clean & Defog Your Headlights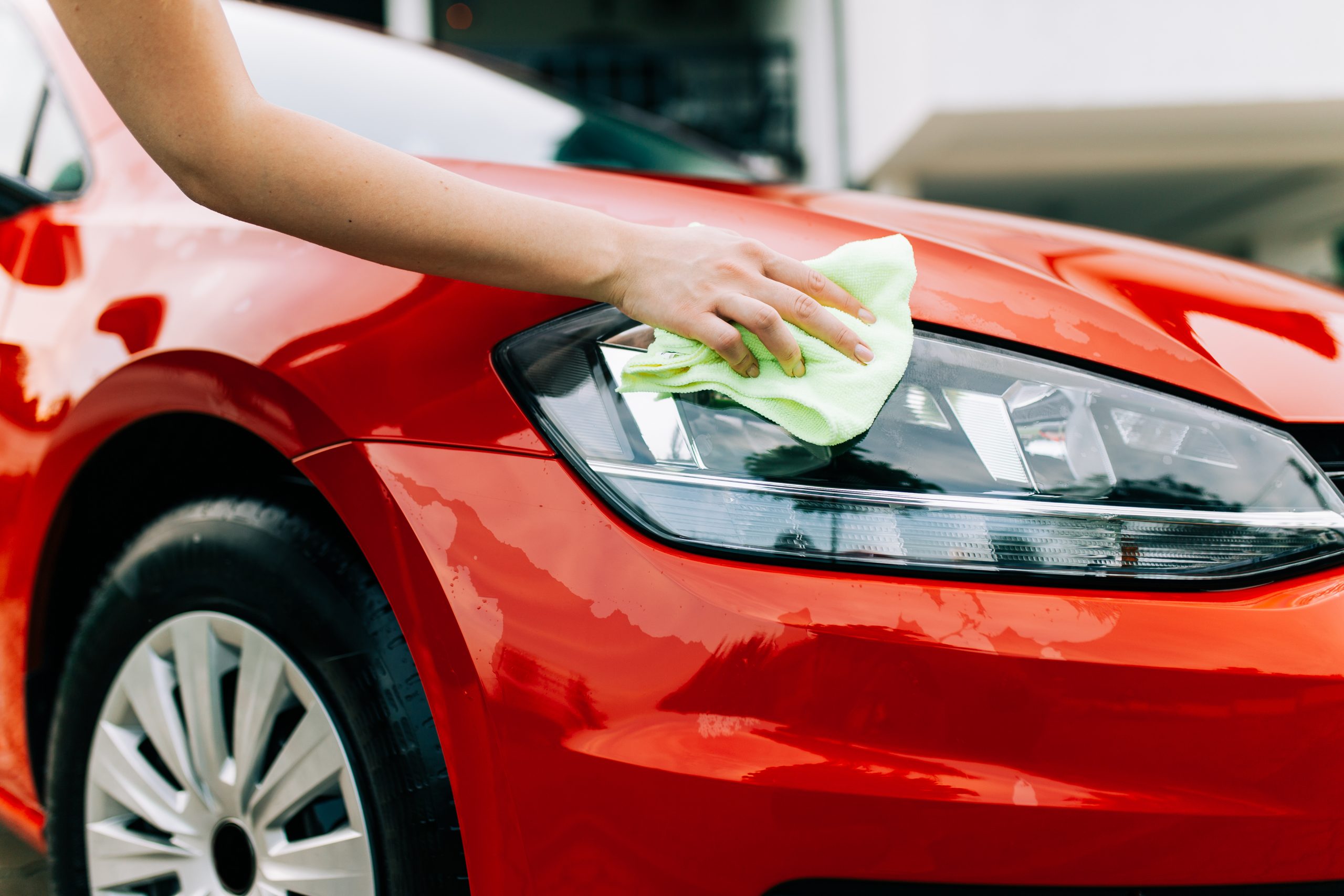 Headlights dingy, yellowed, or foggy looking? A good rubbing with some toothpaste (we recommend ARM & HAMMER™ Toothpaste), followed by a good scrub with an old toothbrush is an easy way to restore those headlights. After the toothpaste dries, simply use some water and a soft towel to buff off the paste. They might not look as good as new, but they should look much better and make for improved lighting when driving at night.
Cheap Air Freshener for Your Ride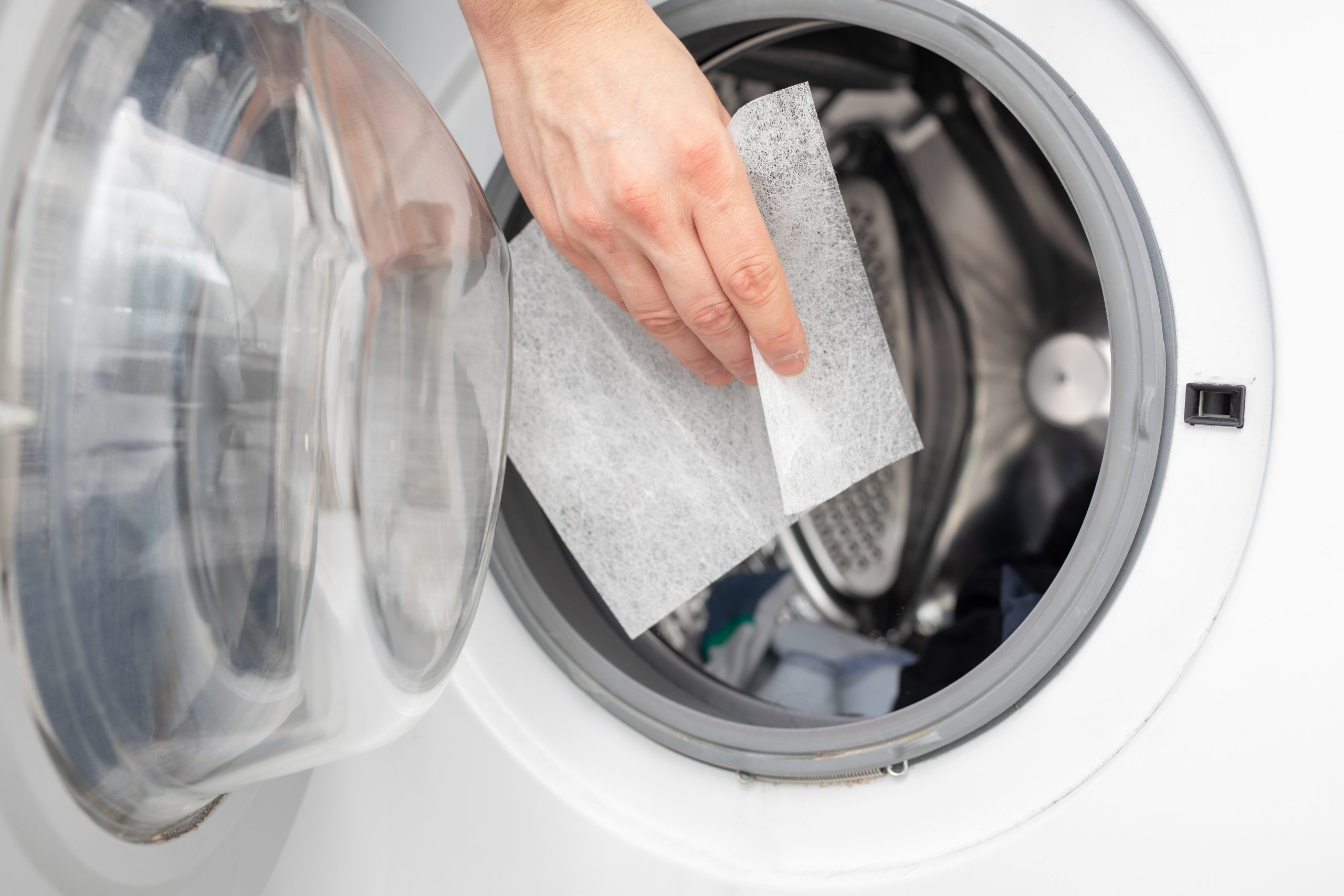 Sure, you can go buy some ugly air freshener to hang from your rearview mirror, but why bother when you probably have some great-smelling dryer sheets in your laundry room. Some of the most popular car air fresheners are either an eye-sore or obstruct your view. Place a few dryer sheets in the little pockets, nooks, and crannies in your vehicle.
DIY Phone Holder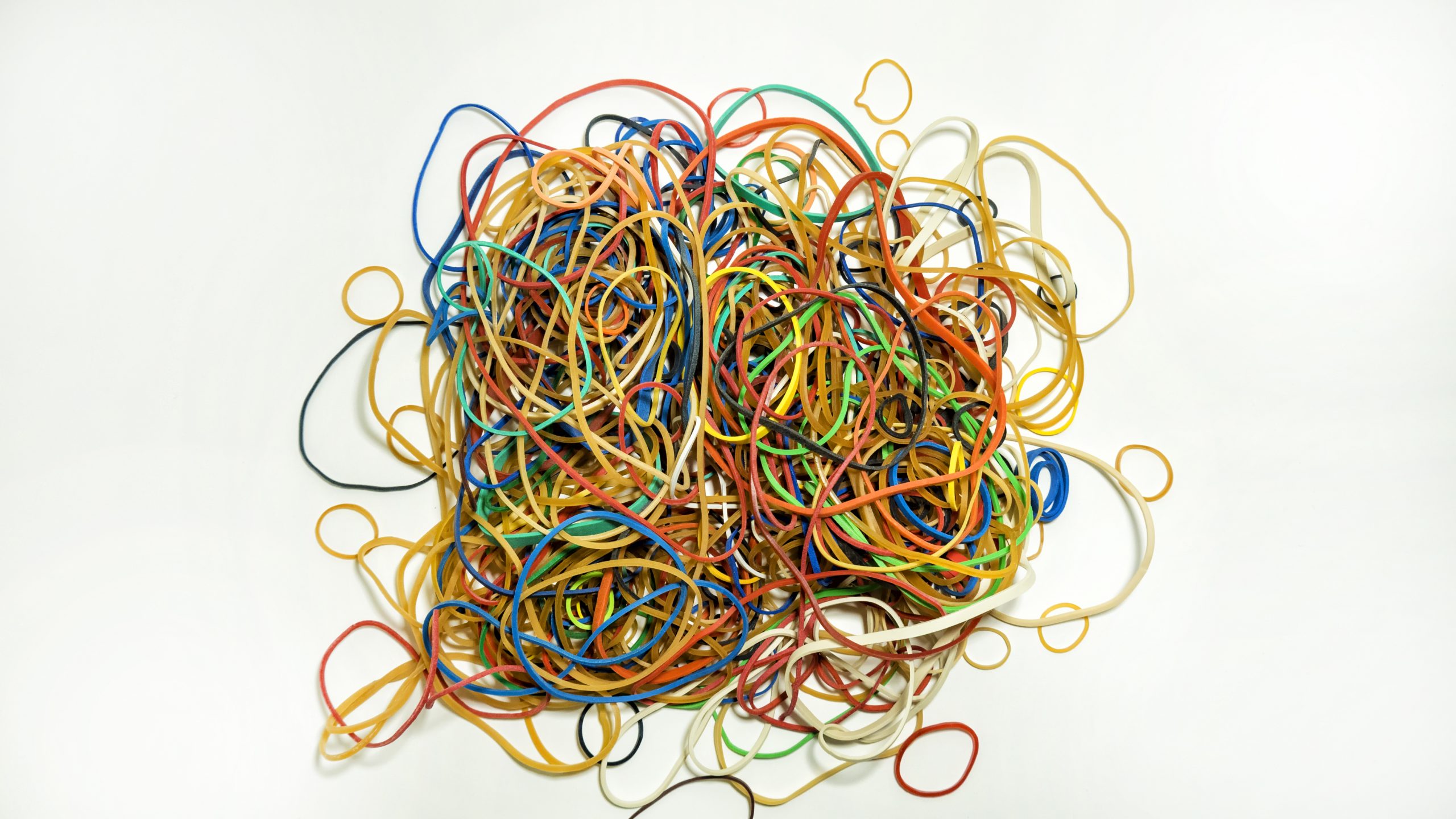 We probably all rely on our phones to get around when we are going to an unfamiliar place but looking at your phone while driving is a recipe for disaster. Instead, if you need to glance at directions on your phone just thread a rubber band through your air conditioning vent and BAM! You have a car phone holder!
Easy DIY Trash Container
A plastic cereal container is perfect to use as a garbage can for your car. Simply line it with a grocery bag and put the lid on. When it gets full, take off the lid, pull out the bag, and throw it away.
Find Your Car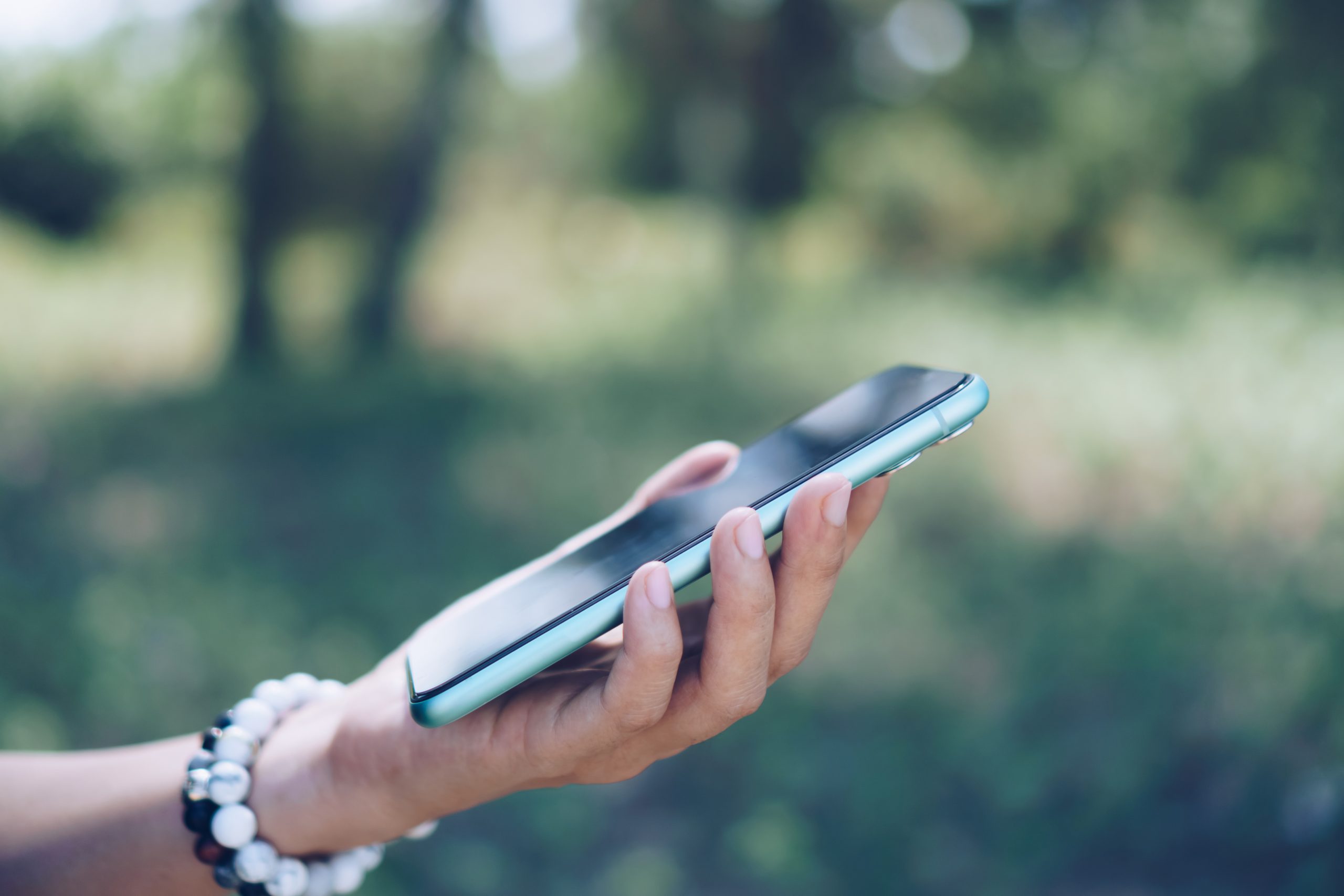 Is there anything worse than forgetting where you parked after leaving a concert, mall, or other crowded venue? There are several apps to choose from now that will help you remember where you parked your car. If you don't want to deal with another app on your phone, consider sending yourself a "pin" before you get out of your vehicle.
Keep Your Cup Holders Clean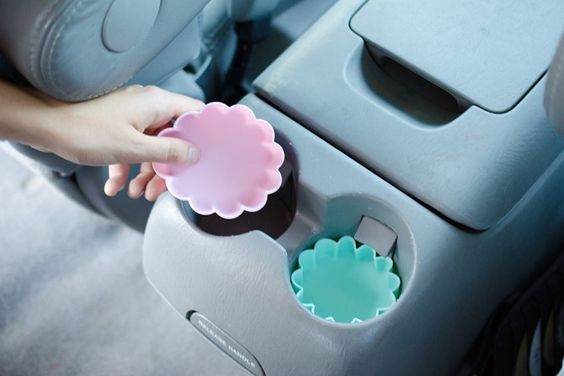 Cup holders seem to be the collectors of all things sticky. They are also often difficult to clean. An easy trick to help make cleanup easier is to put cupcake liners in your cupholders. Simply drop a paper cupcake liner into the bottom of the cup holder. When it gets dirty, just replace it with a fresh one (or clean it in the dishwasher if you are using the silicone reusable cupcake holders).
Keep Rubber Resilient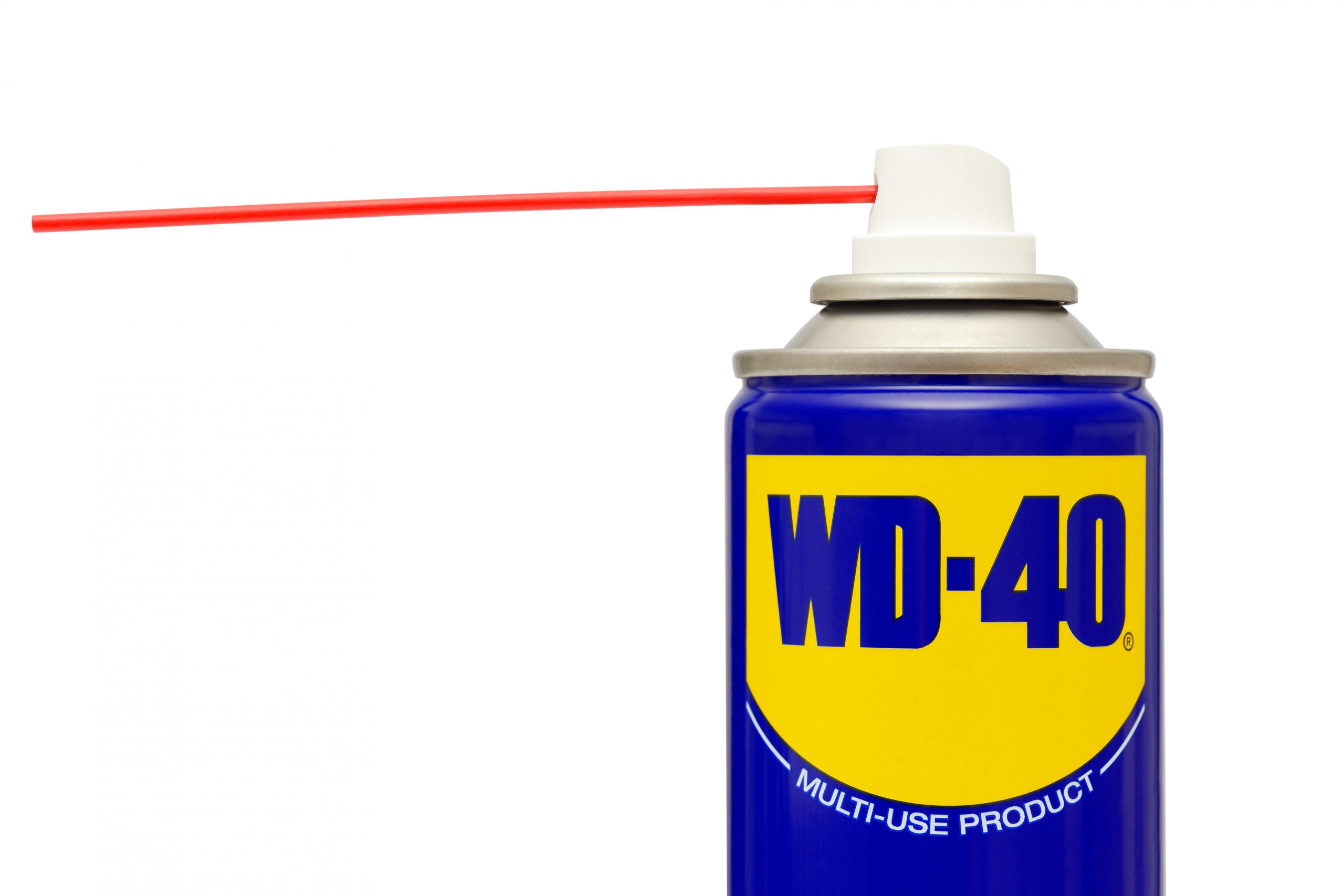 Once a month lubricate those weather stripping and seals with WD-40. This helps counteract the drying and cracking of your seals during extreme weather and keeps those seals working optimally for a longer time.
Keep Your Pizza Warm
Here is one of our most favorite handy auto hacks for folks with seat warmers in their vehicle. Seat warmers aren't just for cold days anymore. Never arrive home with a cold pizza again. Simply place your pizza box on you headed seat, turn and high, and drive home.
Movable Shades for Sun Blocking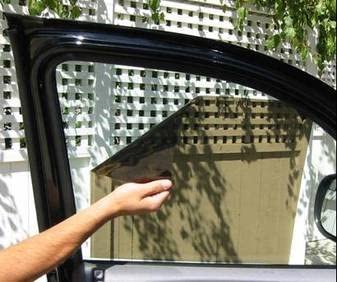 Most (if not all) drivers have experienced that weird time of the day when the sun shines through the windshield in such a way that the sun visors are no help. Stop squinting and cursing at the sun, and instead use tinted vinyl window clings for such occasions. Move them wherever you need them, whenever you need them. Hint: Easy to find in the baby section at most department stores.
Never Wonder Which Side the Gas Tank is On?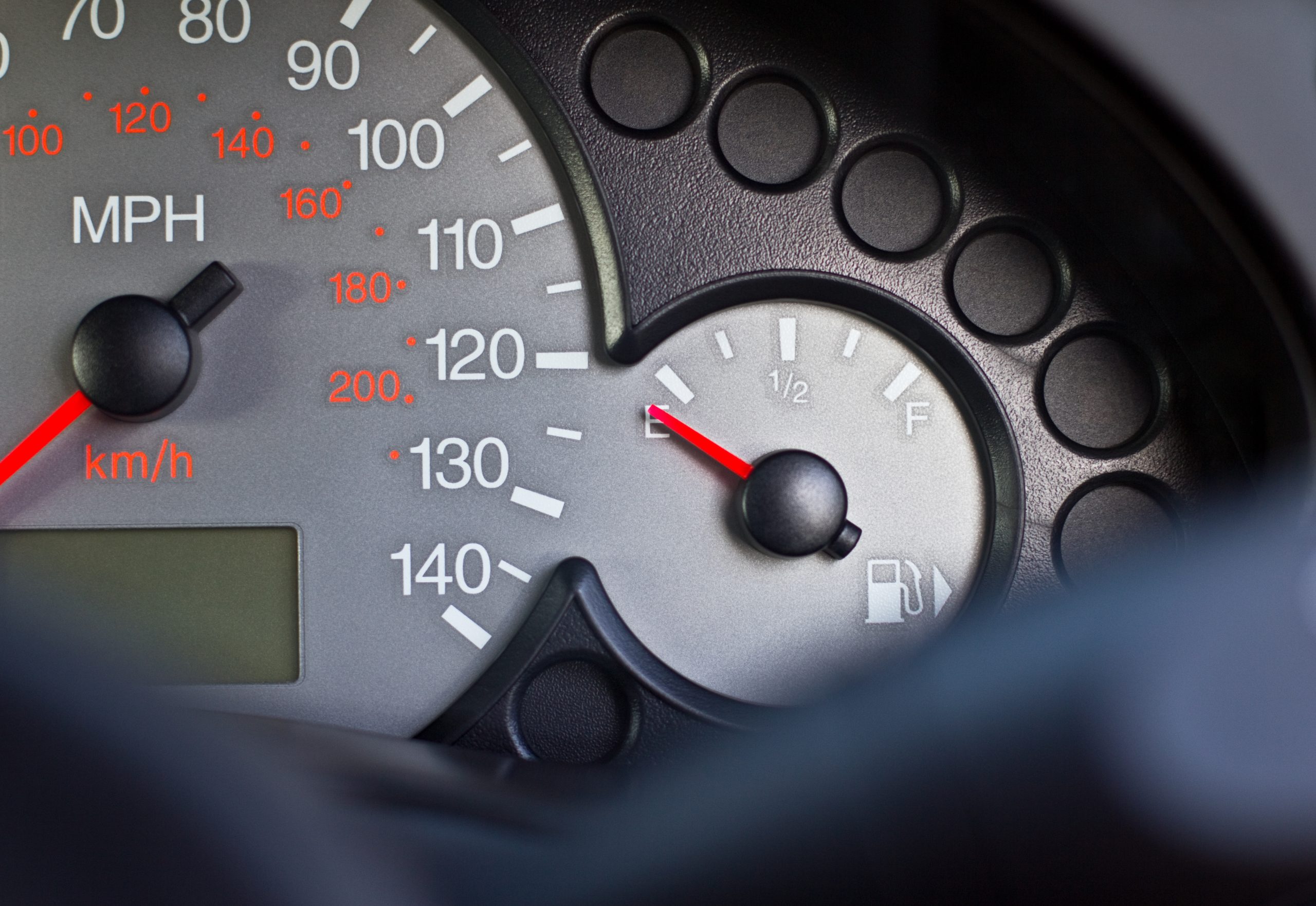 It is easy to get in a habit, especially when you drive the same vehicle the majority of the time. You know which side of the vehicle YOUR gas tank is located on. However, when driving another vehicle we tend to not notice the gas tank lid and what side it is on until we need gas. Rather than getting out and putting eyeballs directly on the gas tank lid, you can look for a small arrow indicator on the gas gauge. It will point to whichever side your tank is on.
Quickly De-Ice a Frozen Lock and Handle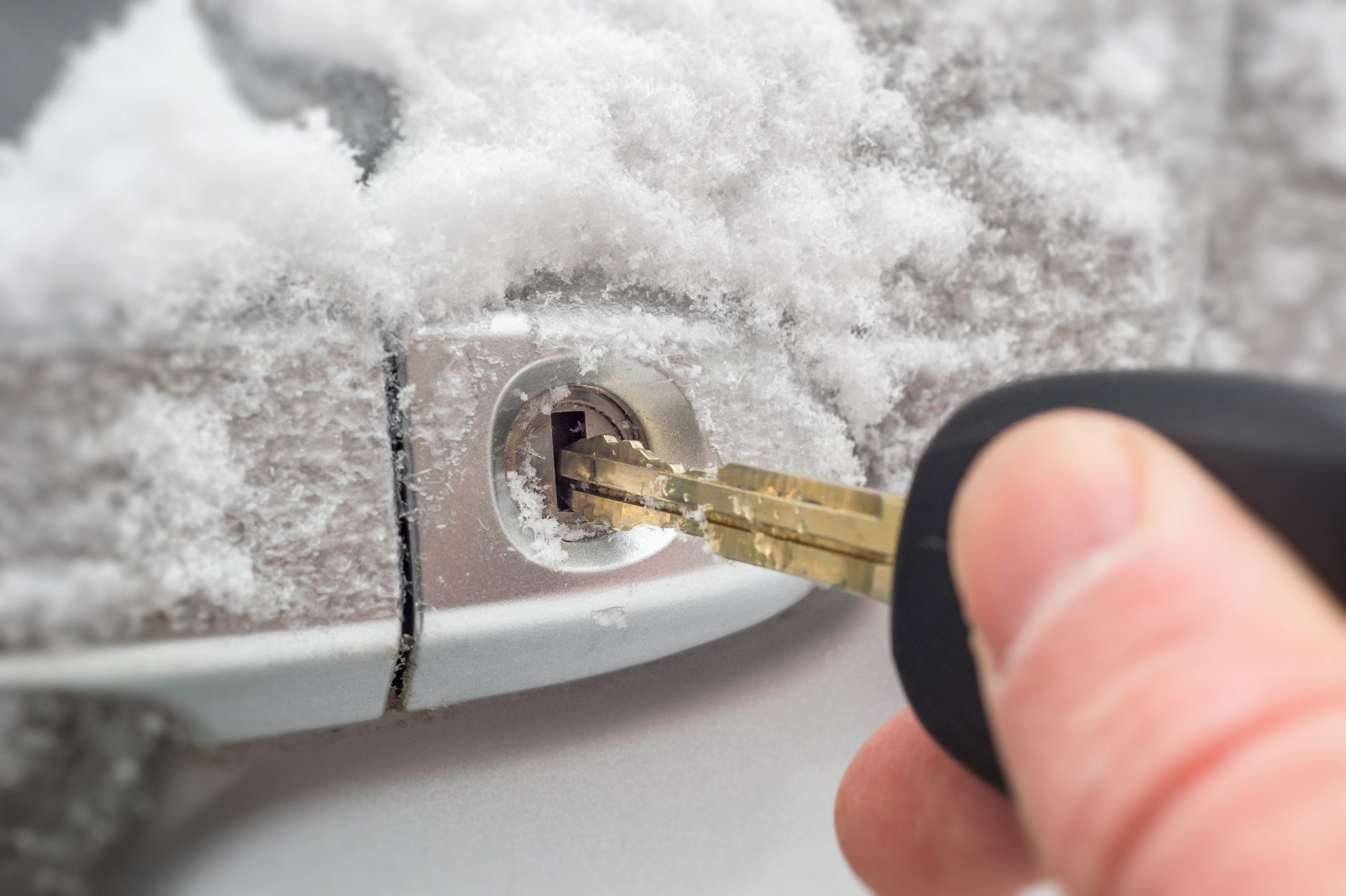 Hand sanitizer does more than kill germs, it can also help you de-ice a frozen lock or handle. Just squeeze a little hand sanitizer onto your key before sliding it into the lock. The alcohol in the sanitizer melts the ice, letting the key turn much easier.
Renew Those Windshield Wipers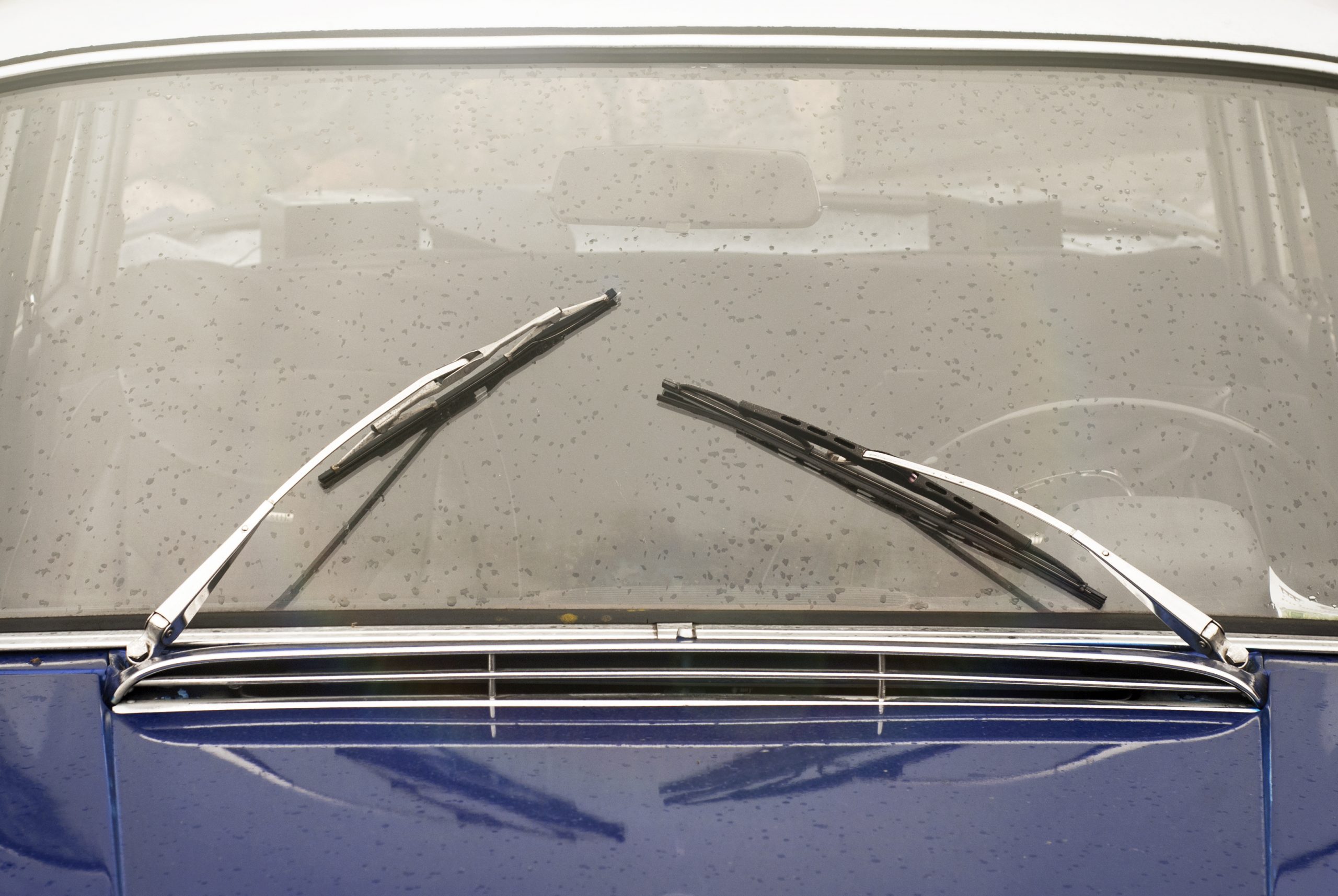 Clean windshield wipers are a must to avoid streaks and scratches on your windshield. To clean, rub a little rubbing alcohol on a microfiber cloth and then run it down the wiper blades. This is a cheap way to get more use out of your windshield wipers between replacing.
Penny Tire Test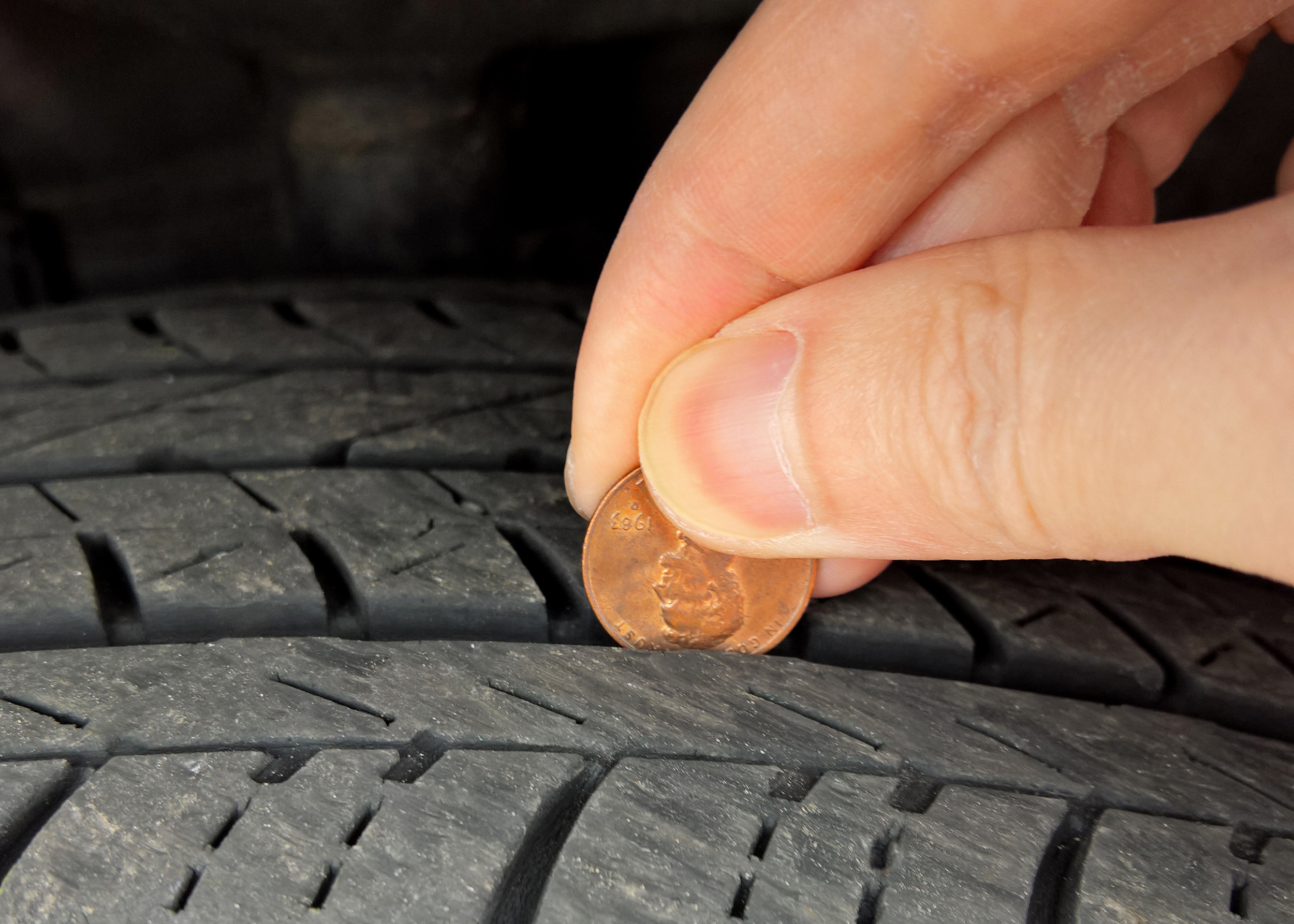 Bad tires are a major safety issue. We recommend replacing your tires when the treads are 4/32 of an inch or less. A quick way to gauge that is to use a penny. Simply stick a penny in one of the tire's treads with the Lincoln head down. If you can see Lincoln's forehead, the tire most likely needs to be replaced.
Use a Tennis Ball to Gauge Your Parking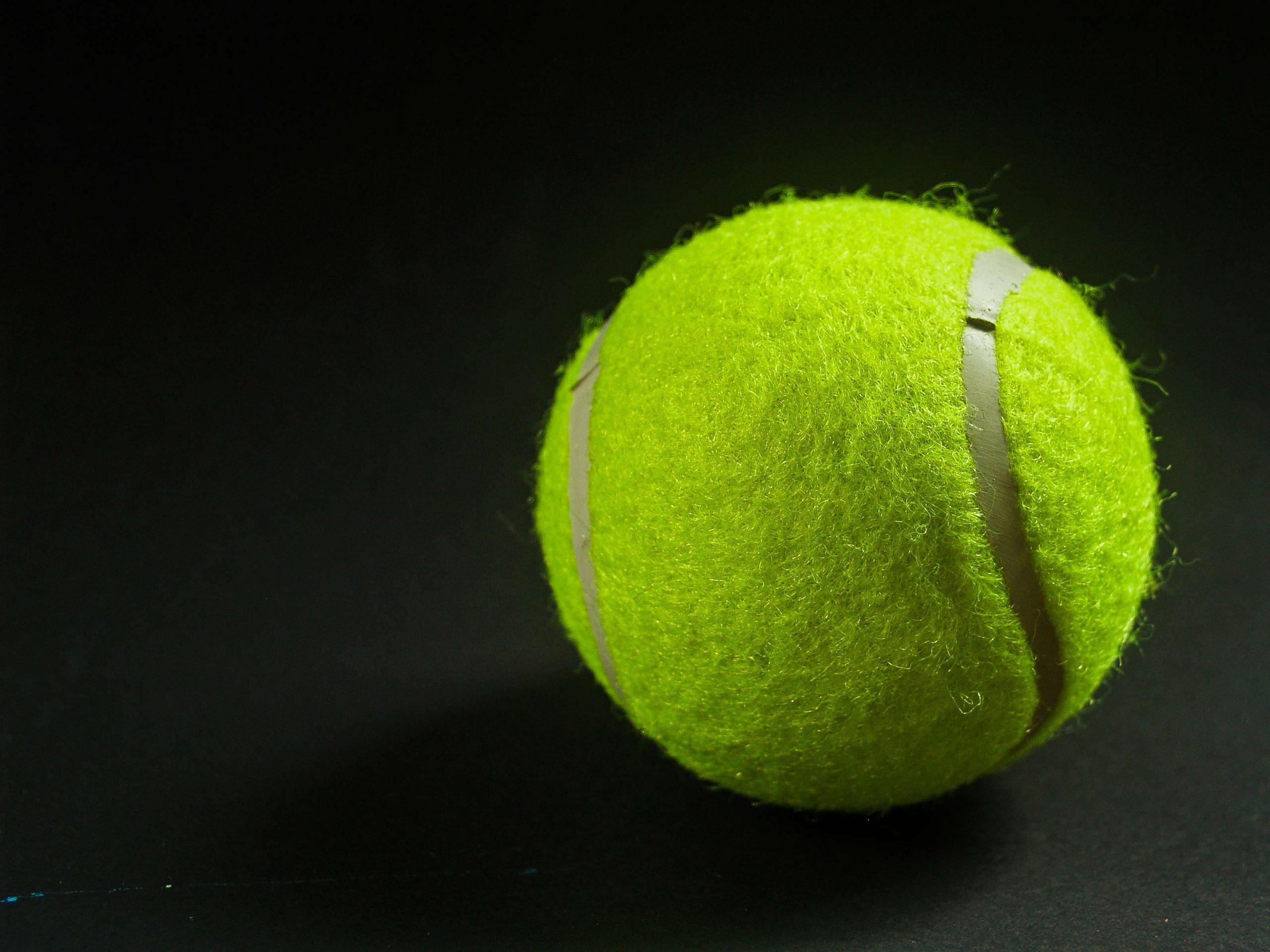 If you have a short garage, you know how scary it is trying to gauge how far you can pull into your garage without running into the wall. Use a string to hang a tennis ball on the ceiling so that it rests on your windshield when you've driven in far enough. You'll never have to worry about pulling in too far again.
Who Needs a Dust Cloth?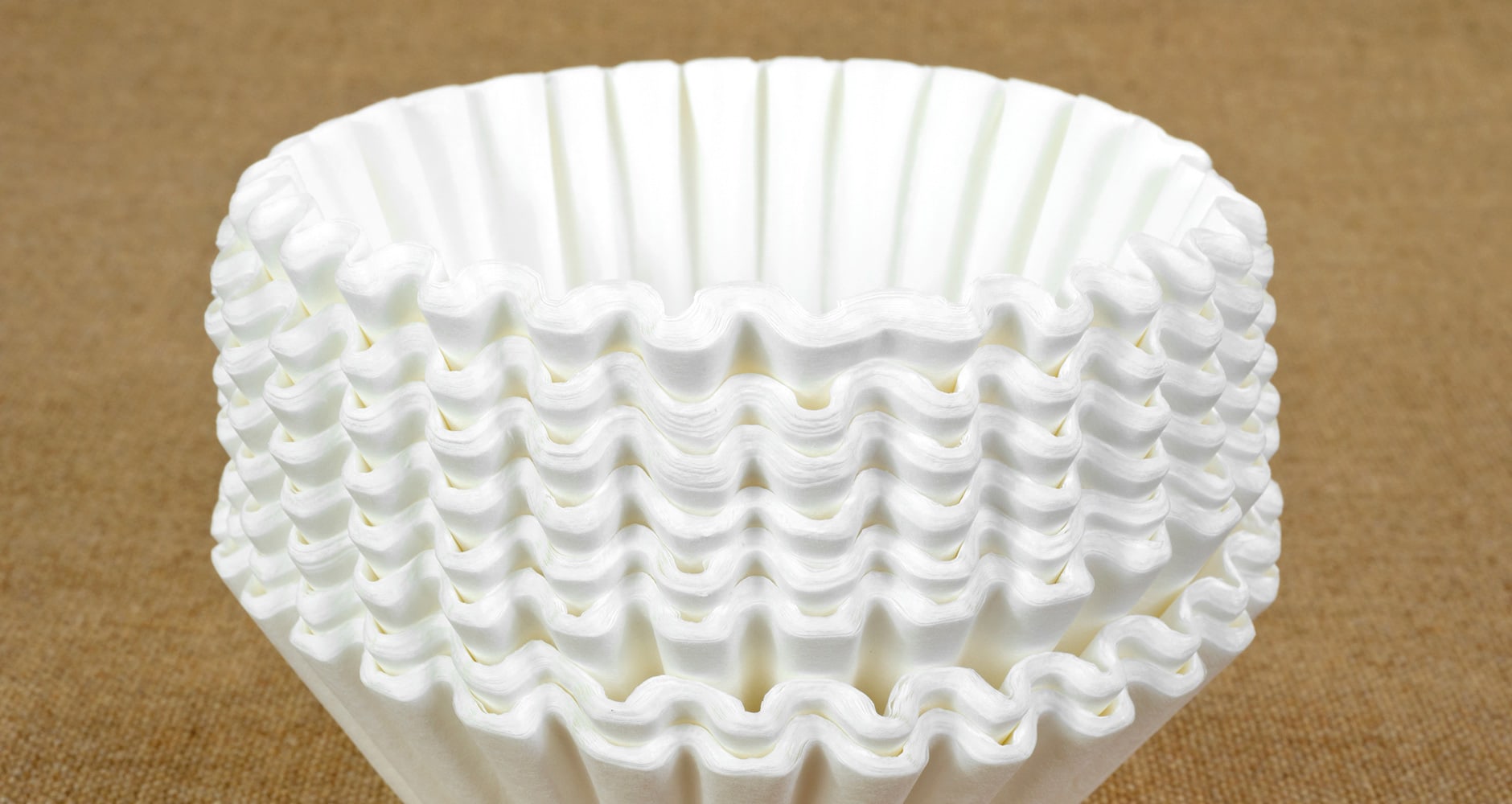 Don't bother with dust clothes or microfiber rags, coffee filters are actually perfect for keeping the dust off your dash. Their lint-free material makes them perfect for the job, plus they are extremely cheap (you can buy a whole package of them for $1 at Dollar Tree). They also work to clean up stains and splatters when you are on the go!
Hopefully you find these handy auto hacks fun and useful. We love time & money saving hacks, but when it comes to collision repair and mechanical repairs for your vehicles, you do not want to utilize hacks. In the event you need such, you want to use honest, reliable, quality repair facilities such as OKC Auto Works. At OKC Auto Works we guarantee our work and a "no hack" repairs! (405) 634-8200